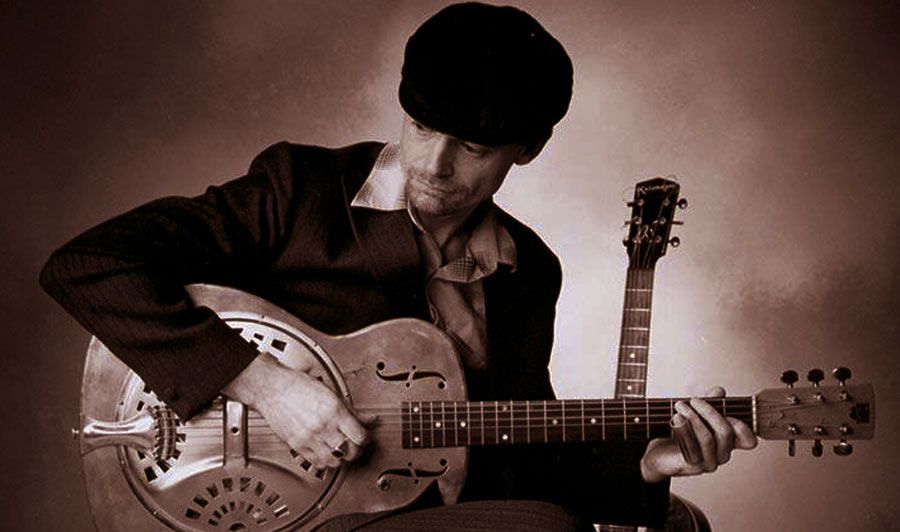 I look forward to being back on the road, but i manage to use my time well during the winter. 
This winter cannot be compared with the "covid winters". I have concerts ahead of me and i am practicing a lot. Jesper made me one more banjo - a beautiful piece of art - and i play it every day. 
I started cleaning up on my computer and found tons of video clips of ideas for songs. I usally write some songs during the winter but not this time. Some are almost ready, but don't feel like forcing it 
I have so many other things to do. 
These days i am listening to live recordings of duo concerts from HoBo and me. It is not bad at all. There might be material for a live album there. I will let you know. 
Töffi is still driving, he will have to go to inspection MOT/TÜV/Bilsyn in March. I hope he'll pass. It would be nice to have a car that lasts longer than my previous ones. This has been my most reliable car so far. 
January has one concert, February five, and March five. From mid April it takes off, starting in Hungary, playing at the Veszprém Blues Festival. It is the most prestigeful blues festival in Hungary, and Veszprém is european culture city of the year 2023, so it is something really special, i think. It will good to be back in Hungary. 
In a few weeks i will share the stage with friends of mine: Georg Schroeter, Marc Breitfelder and Jesper Theis. Georg and Marc are from Kiel, Germany. They've played together as duo for many years, and they are the only european act ever to have won the International Blues Challenge in Memphis. I've had the honour of sharing the stage with them a few times in Germany, and it was great fun. 
We play two concerts in Denmark in February, in Arden and Frederikshavn. 
The photo above is taken at a photo session in a studio in Aarhus, in 2007 or 2008. This was my first real press photo taken by a photographer. 
Here are my next concerts. Please come out. We all know how much fun it is to go out to a concert. Music opens our hearts. 
Till later, 
Tim 
Upcoming oncerts: 
27 JAN - SÆBY (DK) - SÆBY BRYGHUS - solo concert, 20.00 h 
10 FEB - ARDEN (DK) - KULTURHUSET - Tim Lothar's Roots - Feat. Schroeter & Breitfelder * (DE) & Jesper Theis 
11 FEB - FREDERIKSHAVN (DK) - MASKINHALLEN - Tim Lothar's Roots - Feat. Schroeter & Breitfelder * (DE) & Jesper Theis 
24 FEB - AALBORG (DK) - EL MARIACHI - solo concert, 22.00 h 
25 FEB - ESBJERG (DK) - VINBAREN - solo concert, 16.00 h 
26 FEB - COPENHAGEN (DK) - MOJO BLUES BAR - solo concert, 22.00 h 
03 MAR - GIFHORN (DE) - KULTBAHNHOF - Tim Lothar & Holger "HoBo" Daub 
04 MAR - WOLFSBURG (DE) - TBA - Tim Lothar & Holger "HoBo" Daub 
15 MAR - COPENHAGEN (DK) - MOJO BLUES BAR - Tim Lothar & Peter Nande / Pre-war blues 
24 MAR - BERLIN (DE) - PETRUSKIRCHE - Tim Lothar & Holger "HoBo" Daub 
25 MAR - BUXTEHUDE (DE) - KULTURFORUM - Tim Lothar & Holger "HoBo" Daub 
26 MAR - EYENDORF (DE) - HOUSE CONCERT - Tim Lothar & Holger "HoBo" Daub 
13 APR - VESZPRÉM BLUES FESZTIVÁL (HU) - Tim Lothar & The Mojo (DK/HU) 
13 APR - VESZPRÉM BLUES FESZTIVÁL (HU) - solo concert