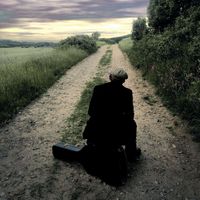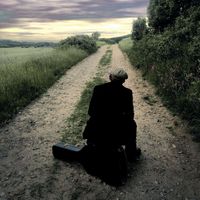 For a lot of artists these are really hard times. Even though I am lucky to live in a country that is able to give compensation for lost work, the creators of art have been overseen. Sadly, we don't "fit into the box".

When times are difficult we should not forget to sometimes sing and dance.

I cannot do a streaming solo concert. I need people - an audience. Instead, I wrote a song, while we are awaiting better times. This is my tribute to the isolation times. I hope you will have fun listening to it - and please sing along. If you choose to buy this song - then: thank you so much for your support! Take care out there.